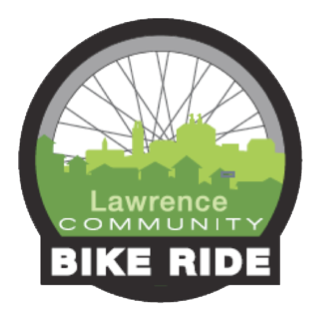 Lawrence Central Rotary Club is hosting a Lawrence Community Bike Ride on Saturday, July 19, at the Lawrence Rotary Arboretum, 5100 W. 27th St., near the Youth Sports Complex soccer fields. The event is open to anyone and there is no cost to participate.
There will be three rides to choose from and they all travel along the South Lawrence Trafficway bicycle path, a paved surface that is a car-free environment:
Ten-mile ride. It begins at 8 a.m. and travels almost to the Lecompton interchange on the Kansas Turnpike and back.
Three-mile ride. It begins at 8:30 a.m. and goes to the Clinton Lake Overlook and back.
One-mile ride. It loops around the pond at the Lawrence Rotary Arboretum and is available anytime between 8 a.m. and 11 a.m.
Other activities from 8 a.m. to 11 a.m. include:
A Training Wheel Takeoff. Experts will help children who are ready to take off their training wheels in a safe environment.
Safety Zone. Safe Kids Douglas County will help outfit children with helmets while supplies last and provide bicycling safety tips.
"We hope more and more people discover cycling as a fun and healthy activity," said Steve Lane, a member of Central Rotary Club. "This event is a great opportunity for families and individuals to enjoy cycling in a safe and scenic area of Lawrence."
Participants should wear a bicycle helmet and they are encouraged to bring water and wear sunscreen. This is the third year for the Community Bike Ride. The first event in 2011 drew 50 participants, followed by 125 in 2012. Last year's event was rained out.
If it is raining July 19, the ride will be held on Sunday, July 20, at the same times. Registration for the event is required and can be done before the event. For more information, visit ridelawrence.com.
Releases will be available at the event or you can download one HERE.