Lawrence Central Rotary has partnered with VeoRide to allow people to pre-reserve a VeoRide bike that will be unlocked and free for their use for this year's event available between 8 AM and 12 PM on July 20th. (*July 21st raindate)
While the seat is adjustable VeoRide bikes are best for those over 5' tall, so keep that in mind when reserving.
SAFETY TIPS
HOW TO RIDE LIKE A PRO
Follow these tips to ride like a champion VeoRider.
FOLLOW THE LAW
Obey all traffic laws at all times.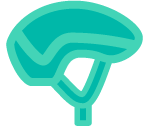 USE HEADGEAR
Protect your head by wearing a helmet.
CHECK YOUR RIDE
Check the bike or scooter before riding. Use the app to request maintenance.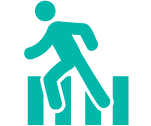 GO WITH THE FLOW
Follow traffic and stay in your lane to prevent accidents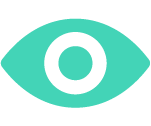 STAY ALERT
Pay attention to your surroundings.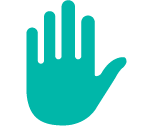 USE GESTURES
Use hand signals to let others know where you are going. Here are a few: