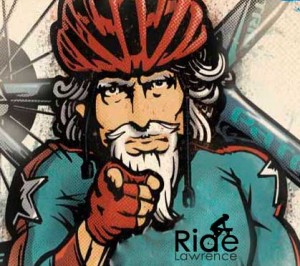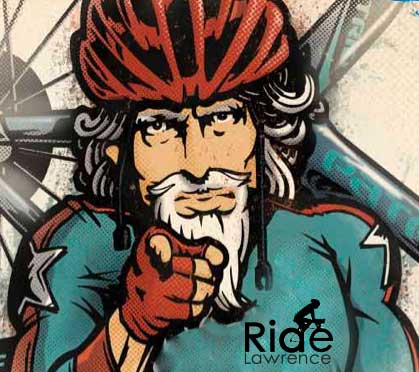 Ride Lawrence is run by volunteers and is always looking for help with posting information about local biking events and for individuals to add relevant content to the site.
Our directive is to continue to be a clearinghouse for any bicycling information in the City of Lawrence, the Douglas County Kansas area and beyond.  We also post interesting bicycle related stories to our social media outlets.
If this sounds interesting to you email Tobin Neis to discuss. We want to continue to build our presence and awareness of this resource and with your help it can only get better.